With unrivaled expertise and reliability, Sepang Aircraft Engineering provides top-quality aircraft component repairs and overhauls. Our engineering teams are professional and efficient and continue to push the boundaries of innovation. We have 14 in-house workshops that enable testing, repair, and overhaul of components to keep planes operational. Our team is equipped to work with the latest Airbus aircraft models, along with composite repair services for other new aircraft types.
We maintain partnerships with OEMs and provide authorised parts to airlines. Furthermore, we offer an around-the-clock AOG Materials Desk for fast distribution of even small components.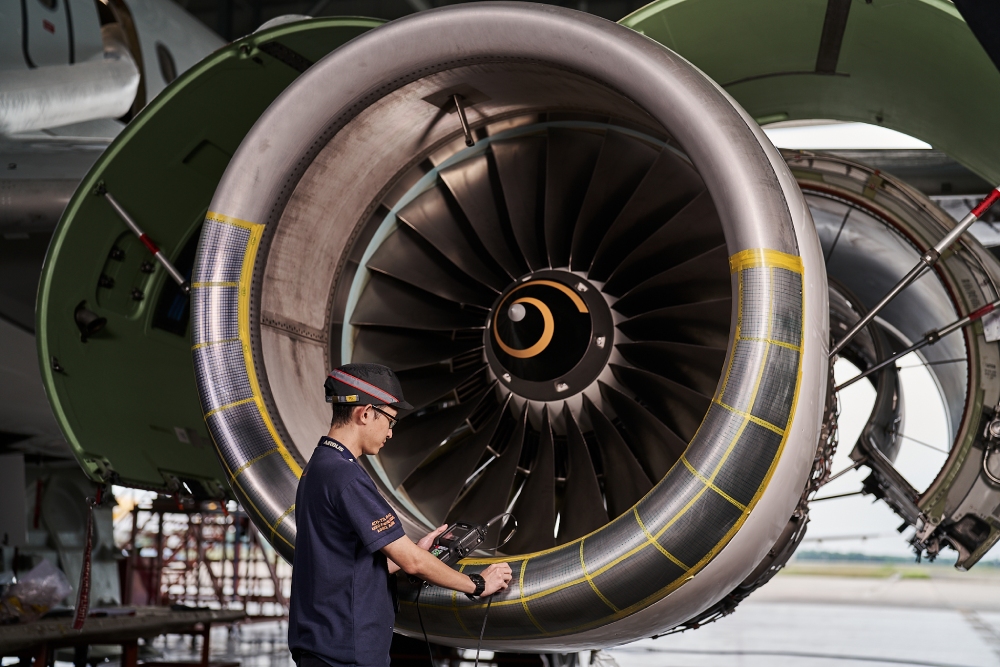 Airbus-Approved Radome Repair Centre
SAE has taken the lead in introducing Malaysia's inaugural "smart" facility for aircraft nose radome servicing. This workshop embodies a strategic fusion of digital and intelligent technologies.
Prominent attributes encompass the digitisation of procedures, utilisation of advanced non-destructive testing (NDT) techniques for composite materials, and efficient handling of labor-intensive tasks.
The appointment as the Airbus Approved Radome Center stands as a momentous achievement for us, representing an extraordinary milestone in our industry. We are committed to working closely with the Original Equipment Manufacturer (OEM) to ensure the sustained growth and success of our aviation business.
Type of Repair
Inspection & Testing
Repair
Modification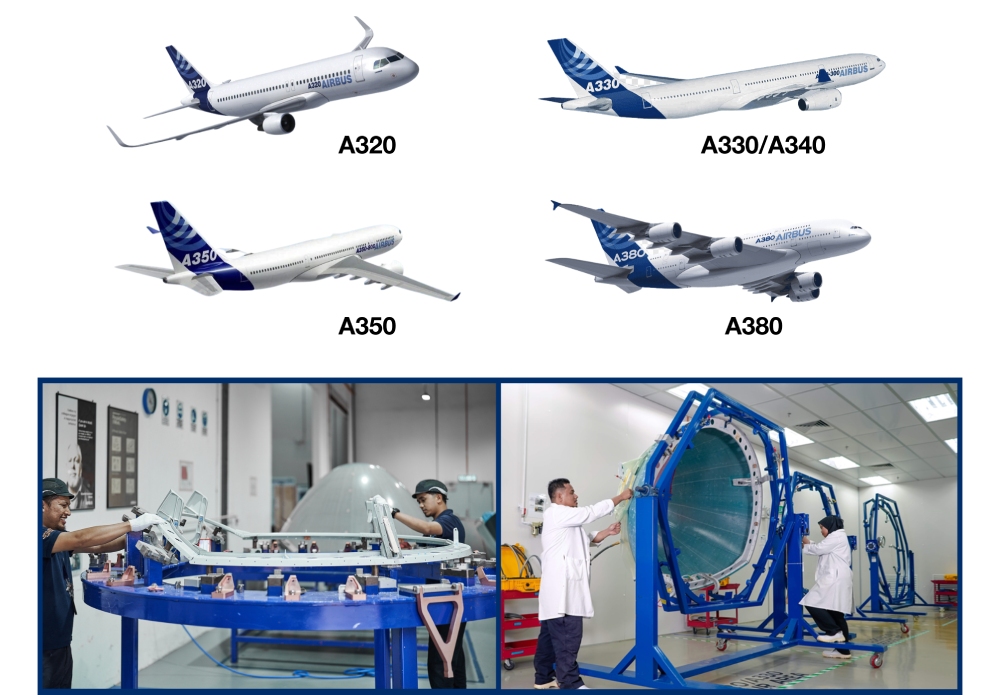 Aircraft Sheet Metal Solutions
We understand that aircraft sheet metal solutions are not just about repairs; they're about building trust, ensuring safety, and enhancing operational efficiency. With a dedicated team of highly skilled engineers and technicians, state-of-the-art facilities, and a commitment to excellence, we offer a comprehensive range of sheet metal services to meet the diverse needs of the aviation MRO industry.
Experience the difference with SAE's Aircraft Sheet Metal Solutions — where precision, innovation, and reliability converge for exceptional outcomes.