Sepang Aircraft Engineering is a distinguished, independent MRO with remarkable maintenance competencies and operational acumen. Boasting extensive connections with Airbus and other OEMs, we provide top-quality airframe services at our advanced facility situated at Kuala Lumpur International Airport, Malaysia.
Our selection of services is expansive and includes both base and heavy maintenance. Regardless of whether it's a one-off task or an extensive fleet maintenance plan, we are dedicated to providing our clients with consistent service and quality, speedy turnarounds, with the utmost efficiency.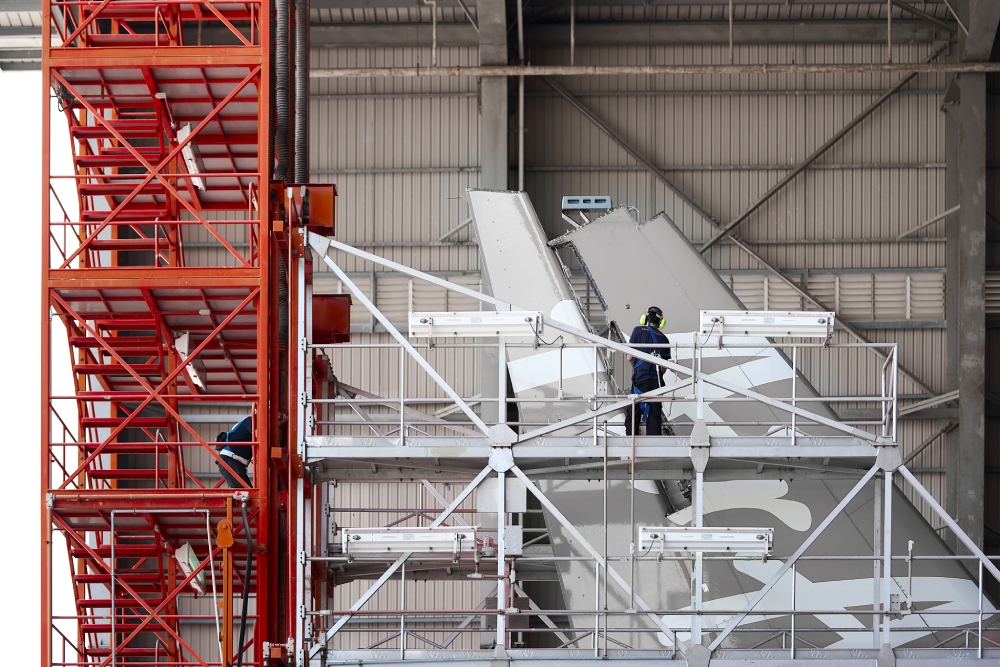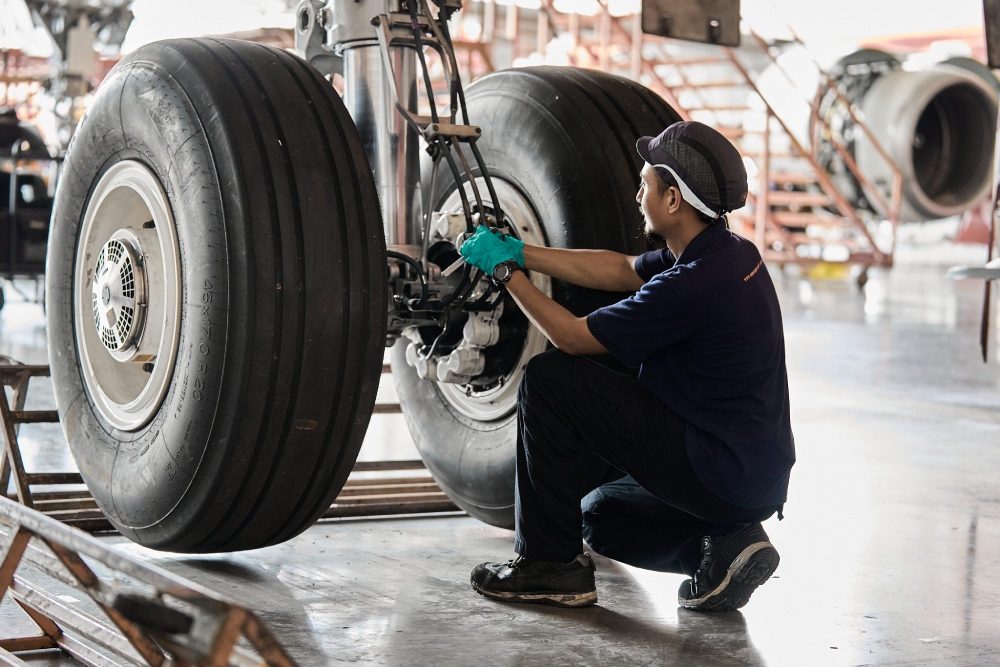 Our proficient and well-seasoned engineers are competent in the Airbus A320 ceo and neo Families, and we offer the following services:
'C' Checks, 6-Year, and 12-Year Structural Inspection.
Full base maintenance capabilities from A-checks to E-checks, intermediate layover (IL), and heavy maintenance visits (HMV), are offered individually and customized.
Opportunity Maintenance Visit (OMV)
Major aircraft structural repairs.
Major modification on the aircraft, engine, and related systems.
Major aircraft defect rectification or major component change.
Cabin modification and reconfiguration capabilities.
Aircraft weighing.
Non-Destructive Testing (NDT).
Back-shop capabilities drawing on synergies within the company.
Paint-stripping and painting of aircraft exteriors.
A320ceo and neo Families with LEAP 1-A/PW1100, CFM56, V2500.
Aircraft On Ground (AOG) support
Your premier destination for top-notch aircraft cargo panel fabrication services.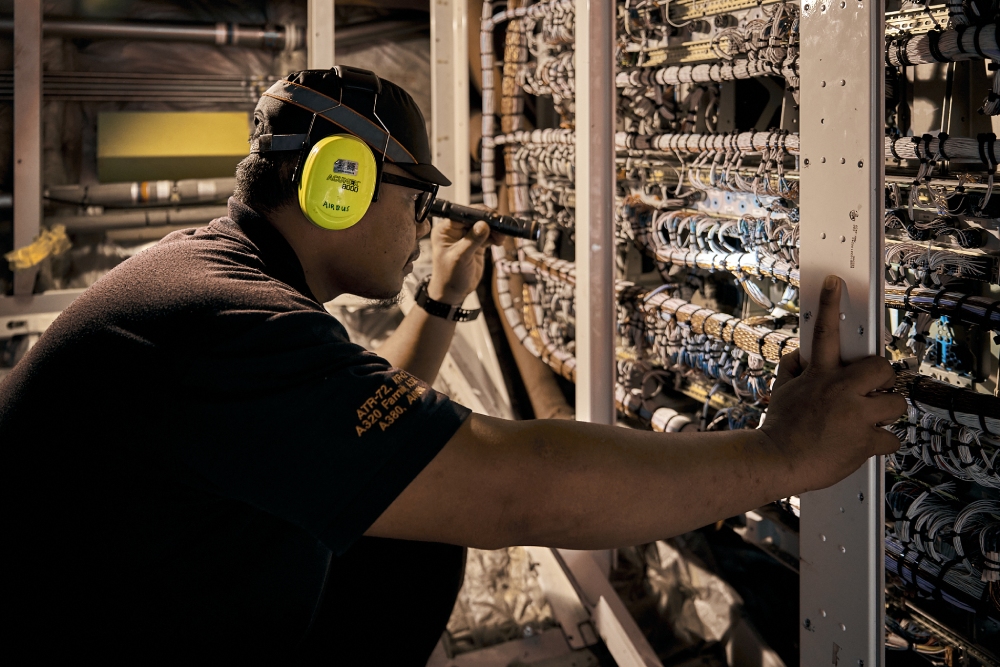 Efficient Aircraft Lease-Return Services
When the time comes to return an asset to its lessor, our lease-return services offer a seamless solution. Our dedicated professionals handle all necessary documentation and engineering work packages, ensuring a successful and smooth return process. We are readily available to address any technical queries or concerns that may arise during aircraft lease returns. By consolidating all services under one roof, we're here to help you minimize costs and achieve successful returns.
Experience Comprehensive Boroscope Inspection Services with EASA Release!