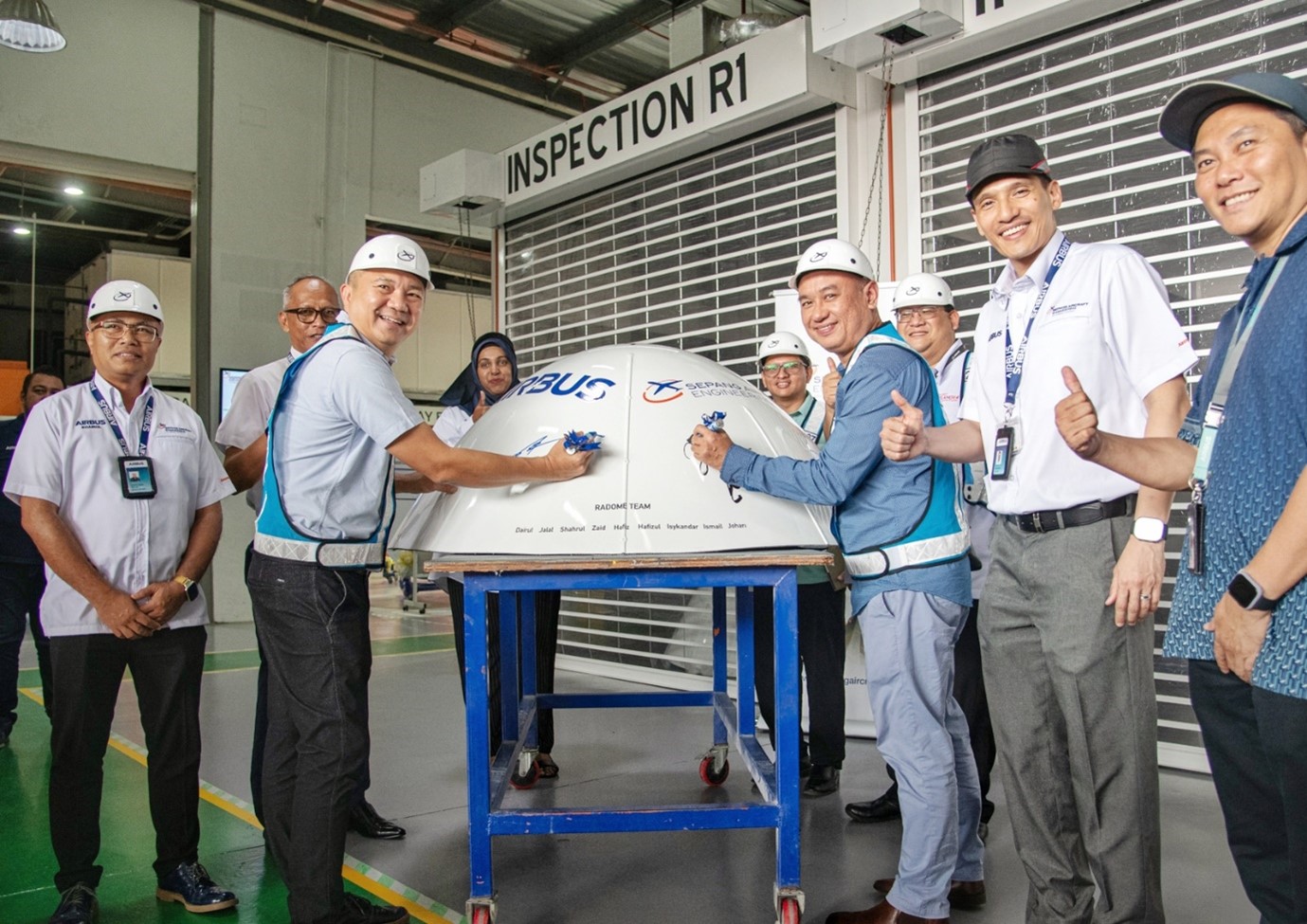 We were truly honoured to welcome YB Tuan Ng Sze Han, Selangor State Exco for Investment, Trade, and Mobility, and YB Tuan Lwi Kian Keong, member of the Selangor State Legislative Assembly, to Sepang Aircraft Engineering (SAE) on October 13. Along with officials from Invest Selangor Berhad, we provided a unique opportunity to showcase our commitment to Selangor and our role in advancing Malaysia's aviation industry.
Our distinguished guests had the privilege of experiencing first-hand SAE's cutting-edge facilities and gaining insight into our vital role in the aircraft maintenance, repair, and overhaul (MRO) sector. As a company deeply rooted in Selangor, this visit underlines our dedication to not only strengthening our presence within the region but also actively contributing to the growth and development of Malaysia's aviation sector.
SAE is proud to be part of the thriving aviation landscape in Selangor, and this visit reinforces our commitment to fostering collaboration and innovation within the industry. We look forward to further opportunities to work hand in hand with the state and its leaders in achieving our shared vision of a robust aviation sector for Malaysia.